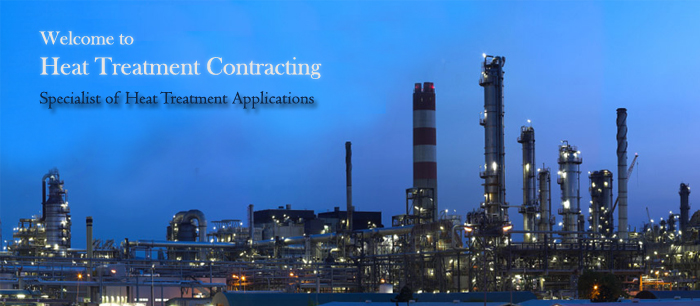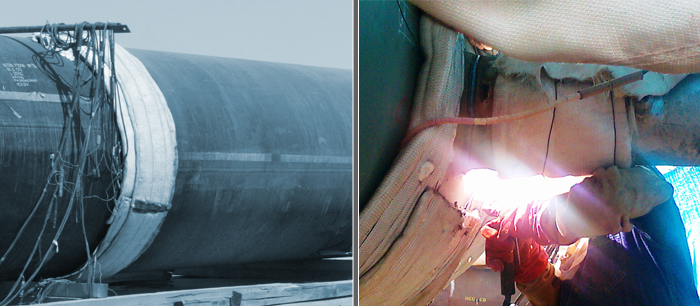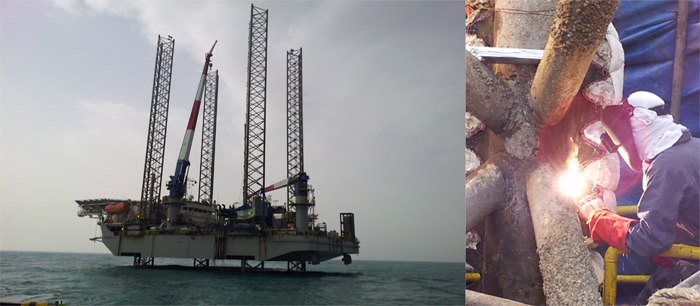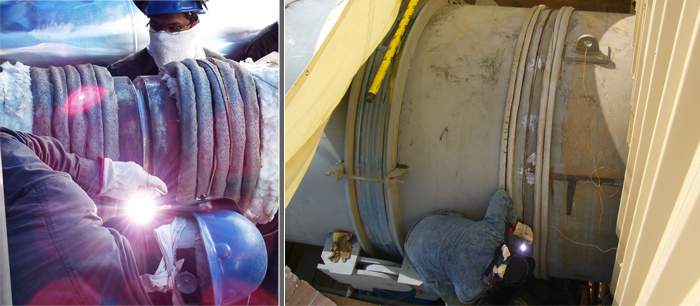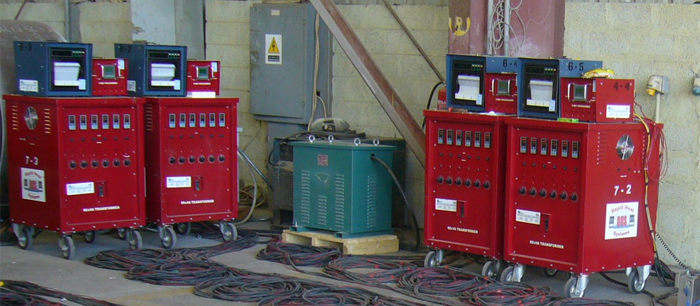 Your Partners for Heat Treatment Applications

Since July 2012 HTC was establishment, work to support and supply of the basics of heat treatment and methods development. Today we are using currently specialized in heat treatment applications and services on many sites, in workshops and all places where high demands on accuracy and precision in heat treatment is required. HTC range of heat treatment equipment includes necessary power control units, temperature recorders, temperature control instruments, cables, heating elements, insulation, accessories and spares and consumables.
And you will remember the first class quality of all products and services under Heat Treatment Contracting.. Although heat treatment is most often associated with increasing the strength of materials, it also can be used to improve machining, enhance formability, and restore ductility after a cold working operation. Given its varied applications, heat treatment is a valuable manufacturing process that can improve product performance and yield other desirable characteristics.
Heat Treatment Contracting (HTC) is staffed, certified, and equipment to pro-vide a full range of quality heat treatment services for a variety of materials, including metals, non-metals, composites, coatings, and refractories.